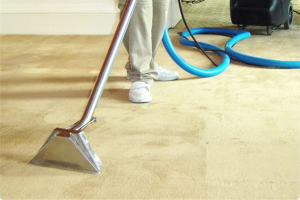 Already feeling bad at the thought of cleaning all the dirt that has embedded deep into some surfaces in the house? Don't fall into despair! There is a solution to your problem. It can be found in our company.
We deal with deep cleaning. For years we have provided the service in some parts of London. Today we are proud of our well-organised cleaning system that is so effective and powerful that it tends to eliminate 99.9% of dirt and grime, saying goodbye to millions of germs that reside your home.

Hourly Based Services
Price
Regular Cleaning

&nbsp£14/h

One of Cleaning

&nbsp£16/h

Deep Cleaning

&nbsp£18/h
We offer our service year-round and you can have one anytime of the day by letting us know where you live. Deep cleaning is best to be performed once or twice a year. Spring is the right time to start fresh. Our deep cleaning service is designed to provide the spring clean you probably wish you didn't have to carry out alone. Well, you don't have to because our technicians will do this and many other things for you. You can order such a service during autumn as well.
Generally, we can:
Provide a general clean
Look at troubled areas
Check hard-to-reach places
Sanitise all surfaces
Deodorise the premises
We will tidy and clean every inch of your house in one day. This is the perfect way to prepare your property for the upcoming season (be it summer or winter). We will give you the service that will live up to your expectations.
All our technicians are selected very carefully. They must have the right competences and skills to be employed in our company. We make sure their knowledge is constantly improved and their work monitored. Our cleaners will always perform their duties with attention to detail and desire. Your home will be the cleanest place in town in just a few hours.
We are ready to serve you every workday as well as during bank holidays. It will be a pleasure for us to work for you. Our telephone assistants are awaiting you. Call us. We were made to clean.